Last Mage Standing
Roboto Games; Web, PC, Android & iOS; Beta August 2022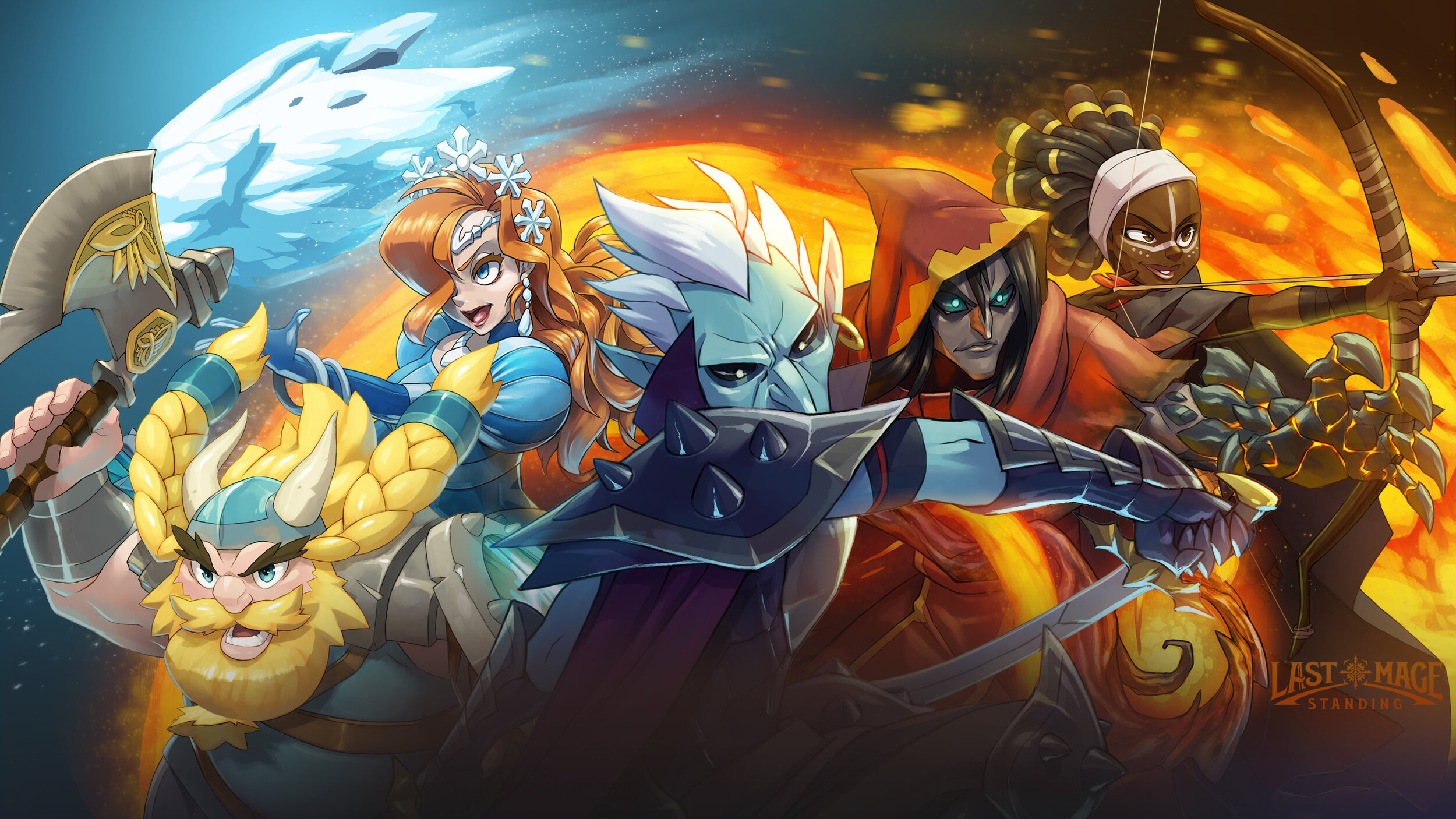 The original the graphics where designed by Victor Leao. CEO Curt Bererton and CCO Mathilde Pignol came up with all the original character concepts. When Victor had to leave the project I took over all the character animations for him.







Some of my favorite animations
Character Design
I had the opportunity to design a number of characters in pixel form first, before those pixels was translated into hi-res artwork.



Retrospective
Never have I made so many character animations and skins before, haha. Roboto Games has been a very nice client to work with. I really enjoyed my chats with art director Yezi Xue and learned a lot from this project.
Links
Take me back home!